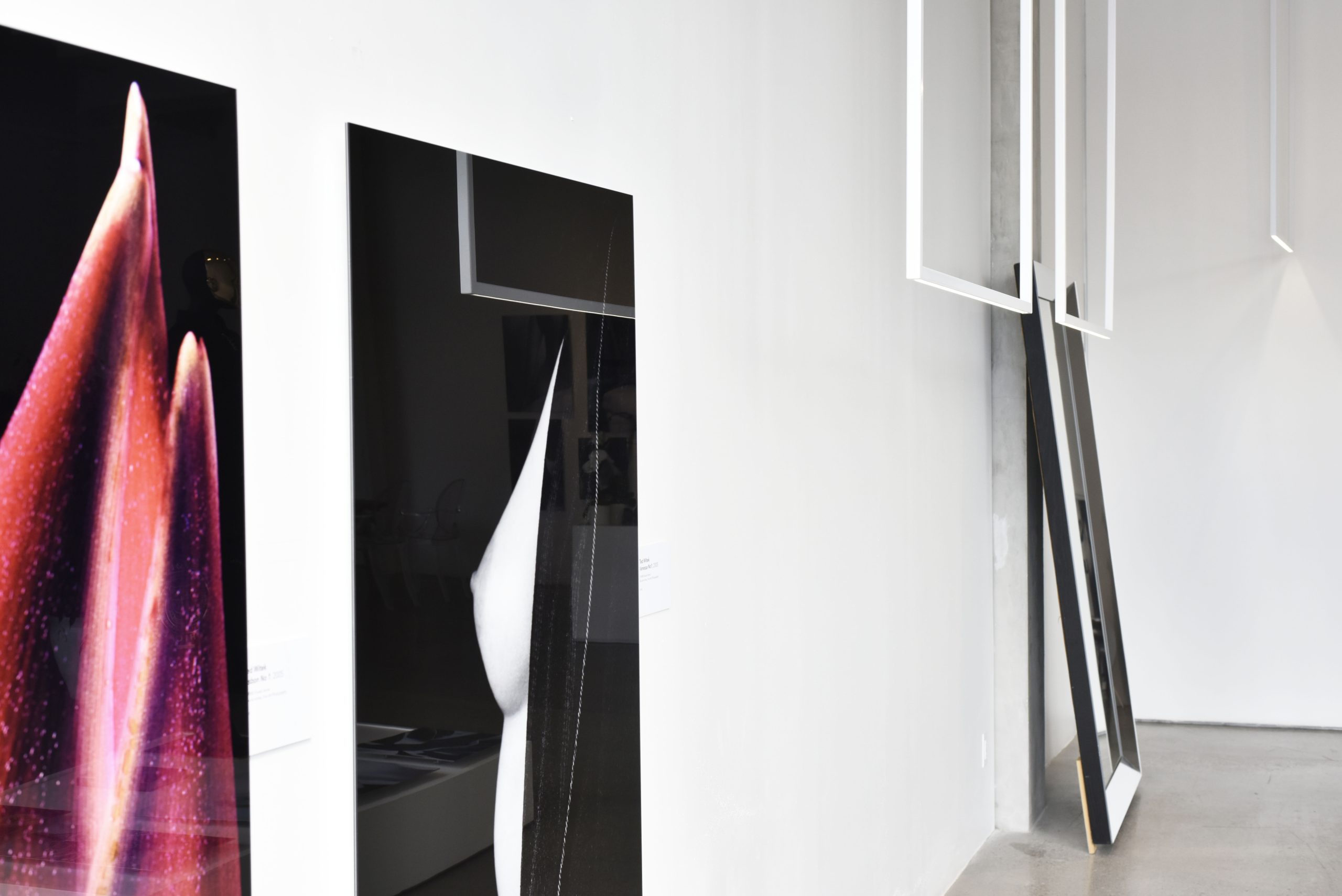 Although

I

have

exhibited

my

work

in many beautiful galleries, I most often enjoy having

my

 photographs available to view in an atypical space with some sense of life remaining after the vernissage wine glasses are put away.
KASPACE is an experience. You can walk in and out, or gaze for hours. It is an atmosphere of appreciation of art, fashion, design and music. Ted Witek Photography, I am proud to say, is a part of this space.
My

photography is always on display at KASPACE with a revolving selection of images by curator Hilda Yasseri. Original photographs are available for immediate sale or through special order of original prints from the books and catalogs on display.
KASPACE – 185 Carla Avenue, Toronto