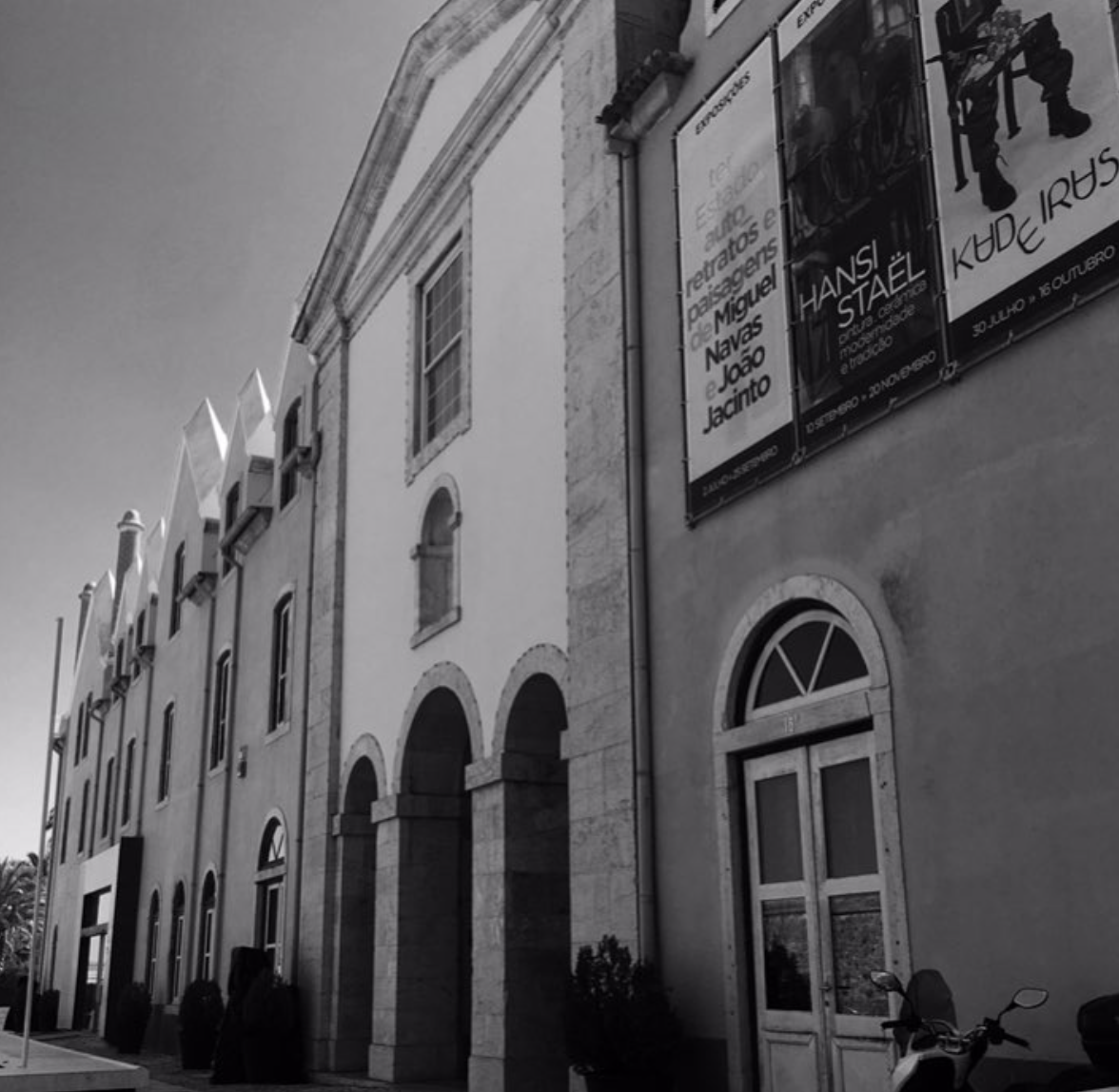 This

coming

November

the

Cultural Center of Cascais will host

the

Ted Witek exhibition, North South, East West. Curated by Hilda Yasseri,

the

images represent a personal sense of place across

the

Provinces of Canada and up and down

the

country of Portugal. Sponsored in part by

the

Canadian Embassy in Portugal, all images are printed from original negatives on silver gelatine fibre  by master printer António José Costa in Lisbon.
Stay tuned for more information as
the

November

opening night approaches.